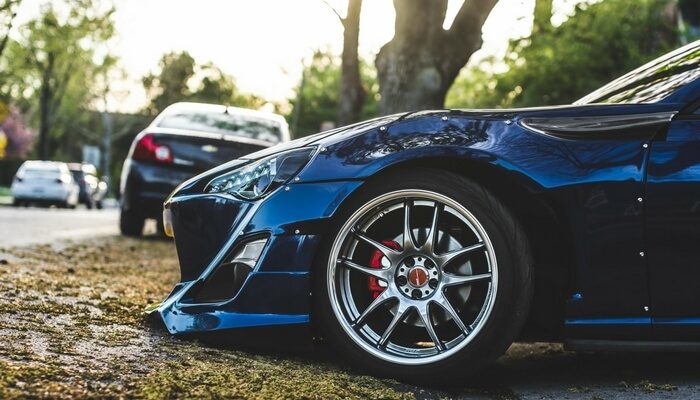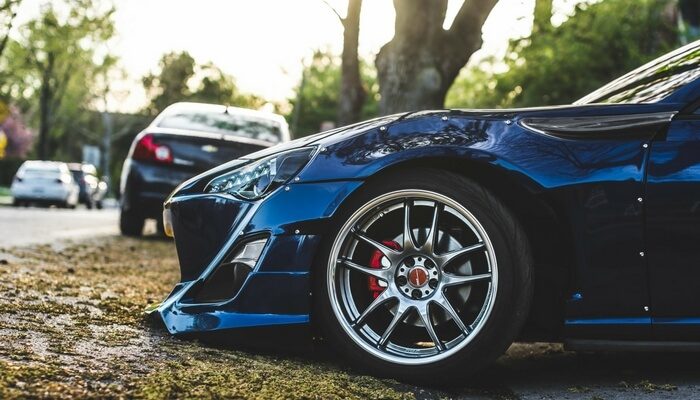 In order to know how much property damage liability coverage you need, it is important to first understand what this actually covers.
In an auto insurance policy, the property damage liability coverage is the amount of money your insurance company will pay to repair the other person's car or other damaged property when you are at fault in an auto accident.
As one of the first lines of defense, selecting the right amount of "limit" of coverage, will mean a world of difference when the time comes.
As an independent insurance agent, my advice to anyone asking themselves this question is always, "get as much coverage as possible". I say this because we never know exactly how much we will need, we can only get as much as is feasibly possible, without it breaking our bank.

Just visualize it.
A good way to visualize how much coverage you may want to purchase is to think worst-case scenario. That means thinking that you WILL total whatever car you crash into. A total loss refers to when the damage to that other car is so great, that your company pays the actual value of that car instead of trying to repair it.
So think of it in values of different brands of cars. Each brand has a different value, and each value will require an adequate amount of Property Damage Liability Coverage.
For example.
Let's say you total a brand new 2018 Honda Civic. The value of this type of car can range from $18,940 to $24,100. So you would need at least $25,000 of Property Damage to avoid paying out of pocket. Let's keep going with this idea. Now, let's say you live in a part of town which is known for having very high-end vehicles on the streets. A brand new 2018 Audi A5 can range from $42,600 to $62,300, and this could vary if it is an Audi A8 which are closer to $80,000. In this case, you would need $100,000 of Property Damage Coverage to be safe.
The last example is for people that want to be extra safe. Let's say you crash into a brand new Tesla Model P100D which is valued starting at $140,000. You own your house, and maybe you are a business owner also. In order to protect your assets against something this big, you would need $250,000 of Property Damage Coverage. By the way, this could only cost you a couple of hundred dollars per policy term, depending on several rating factors.
Long story short, it is relatively inexpensive to properly protect your savings, assets, and future when you choose adequate limits of Property Damage Liability on your Auto Insurance Policy.
Please contact us to give you a quick, professional, and detailed auto insurance coverage proposal, so that you know you are adequately covered against the unexpected.
Gaston Roberti